Education?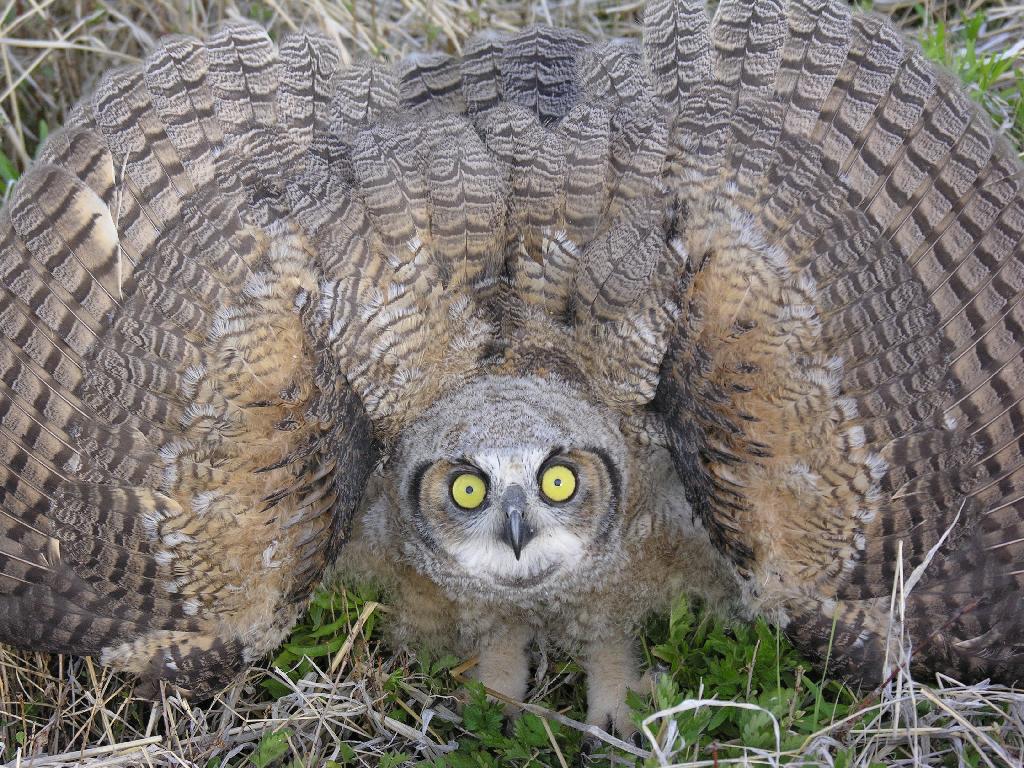 Yup, I've got some.  I've had a lifelong internship with Mother Nature, which has been complemented by so-called higher education at three universities: BS With Highest Honors in Wildlife Biology (Washington State University), MS in Wildlife Biology (University of Arizona), and PhD candidacy (ABD) (University of Michigan).   For a listing of honors, awards, degrees, service, and the like, see my Prescott College webpage.
I'm always learning—that's the force that drives a naturalist.  There's always room for making more mistakes—and learning from them.
At the same time, I love to share, so teaching is a passion and calling.  I've taught many classes and mentored independent studies since coming to Prescott College in 1991.  Subjects that interest me include the following: Animal Behavior, Biogeography, Conservation Biology, Diversity of Life, Ecotourism, Evolutionary Ecology, Environmental Education, Field Biology, Flowering Plants,  Interpreting Nature through Art & Photography, Ornithology, Plant Ecology, Sociobiology, Southwest Natural History, Wetland Ecology & Management, and Wildlife Management.  That's the short list.  In the summer of 2014, I am teaching Predators & Prey: Ecology & Management in the Colorado Rockies.
I love using artistic digital images and the power of words to speak to groups, and I've given presentations hundreds of times, from small groups up to large audiences at the California Academy of Sciences and Oakland Museum.  I've delivered keynote addresses at various festivals and conferences, and I make it fun for myself and the audience.  If interested in a possible presentation, please contact me at geolobo@cableone.net.
For over 35 years I have led international and domestic natural history and photography tours and workshops.  I consider myself one of the pioneers in the field of ecotourism from the US (but I still have youthful energy despite all those years of experience).  I am an expert in field identification of organisms; in teaching ecological concepts and natural history; in collaborating with foundations, NGO's, and local groups; and in group dynamics.
Here are some of the places I've taught in the field: Argentina, Australia, Argentina, Antarctica, Brazil, Costa Rica, Ecuador & Galapagos, Mexico, Kenya, Tanzania, Rwanda, Madagascar, Alaska, Arizona, Idaho, Oregon, and California.  Client organizations include American Orient Express, Betchart Expeditions, California Academy of Sciences, Cheeseman Ecology Safaris, Cincinnati Nature Center, Connecticut Audubon, Friends of the National Zoo, Oakland Museum, Prescott College, Stanford Alumni Assoc., Smithsonian Institution, and World Wildlife Fund.
Periodically I lead in-depth trips for the public, so please let me know if you'd like to be on a mail list.  Check back here occasionally for announcements of trips or local workshops.
East Africa remains my favorite destination.  I led my first trip there in 1979, and have returned many times since then, most recently in July 2013 and June 2015 to Tanzania.   Fantastic trips!  My former Master's student, Augustine Mwangotya, did his advanced degree with me at Prescott College in Conservation Biology & Ecotourism.  I would be happy to connect you with him if you are interested in a personalized safari.
Currently I am planning more safaris for 2016 and 2017, so please let me know if interested.  I will post more details later.